---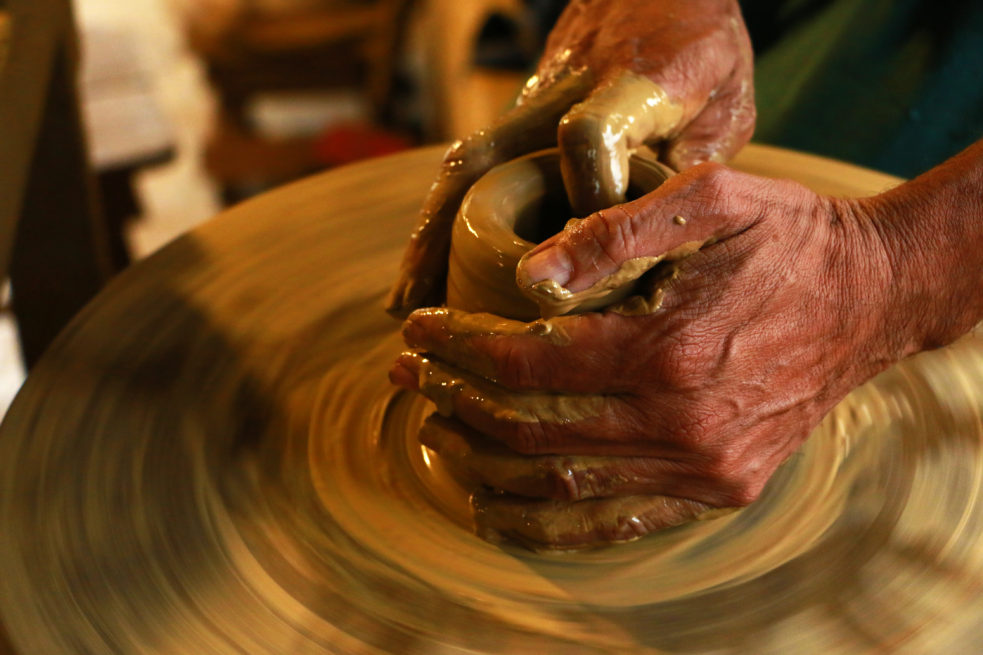 Business / Startups
Entrepreneurs always find new ways to make money. Thanks to the internet, there are fewer boundaries than ever before. Another bonus is the desire for homemade products. Corporate goods and services have taken over the market, and consumers are fighting back. At the moment, customers want items that aren't reproduced in a shady factory in Asia. As a businessperson, the answer is obvious: make goods and sell them online. But, the process isn't as easy as it sounds. If you're going to turn DIY into a business, there are a few things to consider first. Here's what you should know.
Find A Niche
Businessmen and women think alike, so market saturation shouldn't come as a surprise. Don't let it scare you away; instead, use it as a means to boost your business. The trick in any competitive industry is to stand out from the crowd, and a niche is an ultimate aim. You want to make something that has value and that doesn't already exist on the market. A twist on high-end jewellery is an excellent way to price out the competition and challenge the big boys. All you have to do is find cheap, legitimate materials.
Image
Concentrate On Quality
'Bought online' doesn't stand for crappy quality. In fact, eBay and Etsy are proud of their budget yet high-class products. Customers, regardless of where they make a purchase, expect an item or service to add value. Any that don't get returned and the customer will make a vow never to shop there again. As a rule, don't focus on mass production in the beginning. Quantity is important, but you can cross that bridge when the demand increases. Until that point, focus on creating a buzz by selling top-notch goods. It's amazing what word-of-mouth advertising can do for an entrepreneur.
Cut Costs
Products that you make from the comfort of your living room shouldn't cost much to make. Yet, it's shocking how many home-based business people pay over the odds for materials. Altium is a reputable business that sells printed circuit boards at affordable prices; the moral being suppliers aren't hard to find. All you have to do is shop around for a great deal and never stay for loyalty. The only reason to maintain an agreement is that it benefits your bottom line. There should be no need for "luxuries" either as they are expensive. All you need is you, a computer and an internet connection.
Image
Work Offline
Selling online doesn't mean you can't go off the beaten track. Usually, offline techniques boost web sales as it raises awareness of your products and the brand. With that in mind, never dismiss marketing that isn't digital. A billboard or a leaflet can catch the eye of a range of people. Also, get out and show off the products to people face to face. Craft fairs and local and farmers markets are excellent places to network and find new customers and clients.
Can you think of any extra tips that will help your online business be a success? If so, don't keep them to yourself!