---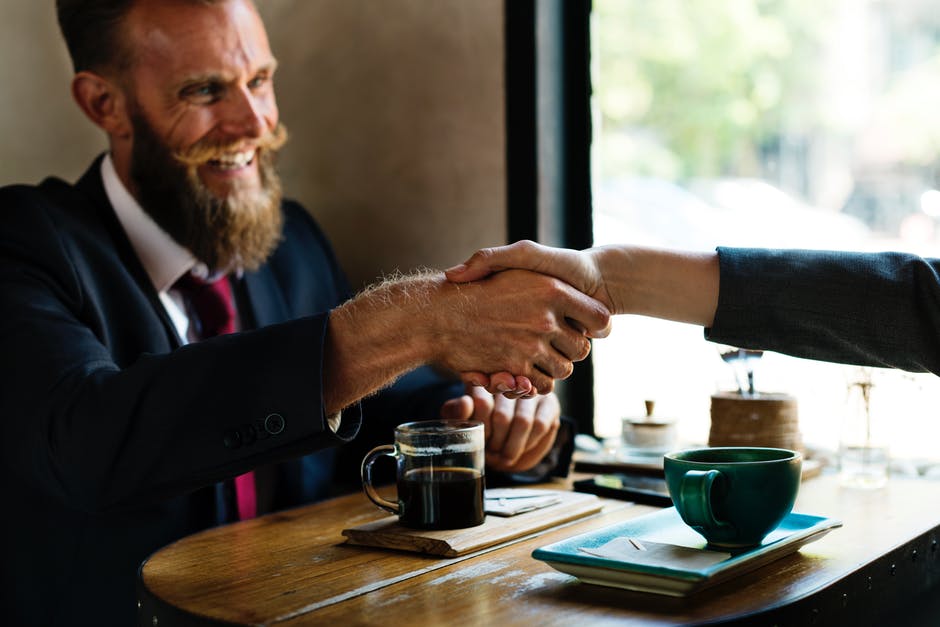 Business
Breaking from the norm and committing to a new project as a small business owner is essential to growing and becoming one step closer to your dream. A new project can be a new product or service that you're implementing as part of your offerings to consumers, or possibly becoming a partner with another business. Ideally, your tasks will be layered, and all your employees will be driven to accomplish your larger business goals.
The key is first to begin to prioritize your most urgent requirements, and clearly defining the deadlines for completion. The likelihood of these being pushed back can sometimes be immense but either way, sticking to a tight schedule will instill discipline in every department of your business. Small businesses face the biggest challenge when taking on a new project, but also have many options to help them through this tough yet rewarding time.
Source Weilinlow
Define responsibilities
When a new assignment is made ready, each department of your business must take on responsibilities that make full use of their skills. Some projects will have obvious differences and disparities which will easily allow you to detect which employees would be best for the specific jobs. However, more often than not, departments must be allowed to cooperate on the same subject and task to fully integrate their progress.
The trouble comes when trying to decide how many workers you will need to effectively take off the line. You need a certain amount of employees to continue working and keep the business ticking over, so only pick the most advanced and experienced staff members to join you in the project.
Acquire funding
For many projects, the activity can only take place beyond a certain threshold of planning. The most important to proceedings is always the budget with that which constrains it. There are many ways to find the funding your business needs. This company offers business loans that have varying interest rates from 5.5% to 8.5%. It also has business loans that specialize in offering up to recently established businesses so if you're new to the market and want to take on more projects this would be a great option to explore.
Going to business exhibitions may also pay dividends in finding worthy investors or possibly multiple. You'd be required to have a model for the project that would be scrutinized, and your figures must be accurate. Investors are a great way to find the funds quickly for most projects.  
Image by StockSnap
Research and development
The first and foremost part of any new project is the conducting of valuable research. Even before funding is to be acquired a business must know the history of an area which it is delving into. Together with the managers or senior figures in the business, form a plan of action whereby crucial parts of the development are listed, and every eventuality is clearly thought of.
For any new adventure that a business takes, the task at hand should be broken down into layers that are defined. Therefore you can assign all your departments and teams to cooperate together on some parts and on others to take the initiative. The funding is crucial if you are to get the project off the ground, and yet the research you do is equally vital.