---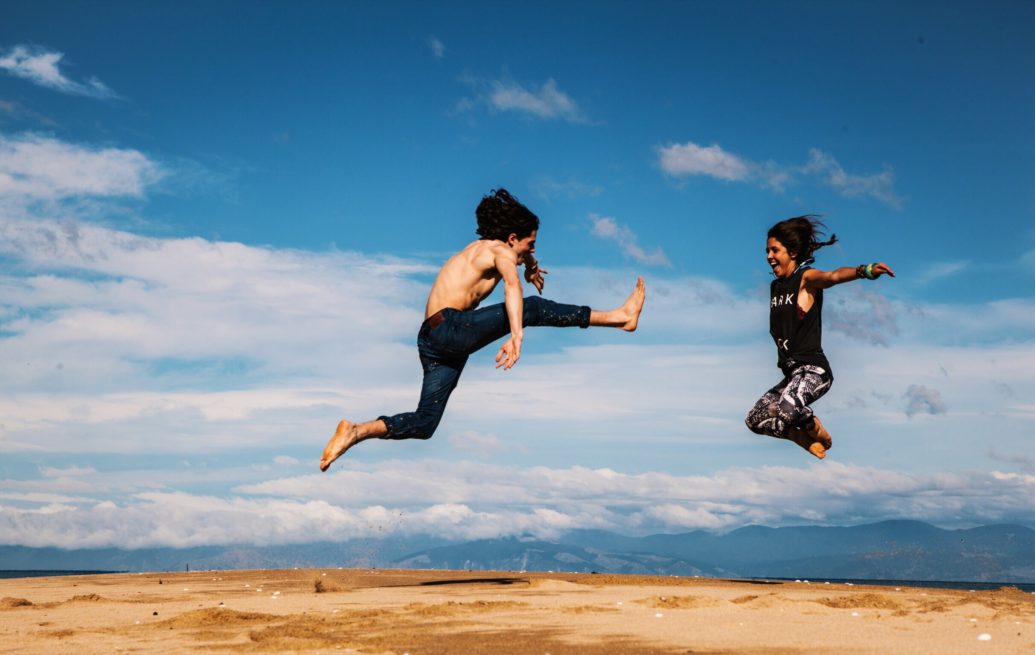 Motivate
So tell me, what makes you come A L I V E?
"Put your ear down to your soul and listen hard" – Anne Sexton
This is not a rhetorical question. It is not one to like, share, tweet, post, feel good about and move on.
What makes you come alive? What stirs your soul?
Those moments when you feel energised… what causes that sudden burst of energy?
The conversations you have with people.. which one's inspire you?
The journey to your soul is a mysterious one and most of you will probably pass this article off as being a little too 'out there'. Life is all about numbers and figures… not this emotional rubbish. You are wrong. And if you let yourself, you will feel that.
Perhaps numbers and figures are what actually do make you come alive. Great! But know that, feel that and own it.
This is not an easy exercise. It doesn't come to you overnight. But in time, if you observe, you will find your way.
At the point of each decision you will find yourself one step closer… until you are eventually immersed in the euphoria of completion. Of satisfation. Of fulfilment.
Have you wandered so far from your own self that you no longer hear the gentle whispers of the heart?
What do you want?
Why are you still here?
'What is the meaning of life' is not the question to ask yourself…
… it is:
"What brings meaning to my life?"
I would love to hear what makes you come alive. Even if it is just one word. Comment below. I will take notice. Because doing stuff like this is what make me come alive…
Photo credit: Atlas Green – via Unsplash