---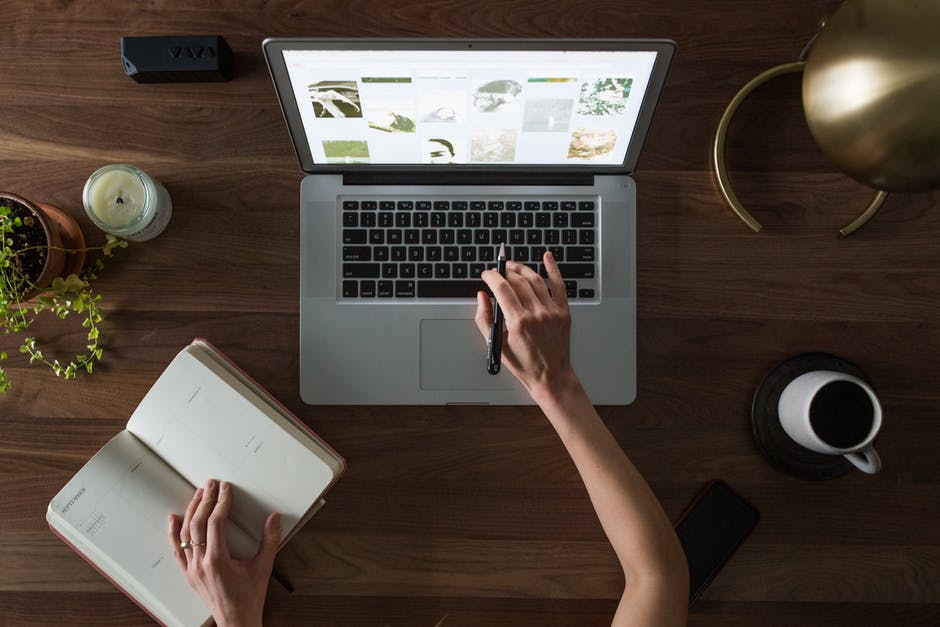 Business / Startups
When you work from home, you can often feel kind of smug. It's a great feeling that you can create your own income from the comfort of your own house. When you've been stuck in a rut for years, it's also a kind of relief. For many reasons, remote working can be incredible. It certainly gives you a lot of freedom, and it's a great way to work when you have other priorities in your life, like raising a family and running your home. But, there are also some hardships that come with working from home that can make it bittersweet.
If you're used to working in a professional atmosphere, going from a high-powered office to your couch can feel strange. No longer needing to dress up for work can make you feel a little lazy and it can often come out in your work ethic too. Because when you work remotely, there is a part of you that will feel like a phony – just because the way of working and the environment you work in is a complete change to what you're used to. But, you have to remember that the work you're doing is legit, so you just have to make sure that your business feels like it too.
Give Your Business A Name
When you're a freelancer, it's tempting to be self-employed and leave it like that. This will definitely work for some people, but when you're looking to create a professional image, you should think about giving your business a name. Even if it's just you, that's housed under the business name, having a professional title will not only make you feel more legitimate but ensure that you look it to your customers too.
Design A Website
Next, you're going to want a top-notch website to match your professional new name. Now, as you're a freelancer or business owner, it's likely that you do already have your own website. But, if you want to both look and feel more professional, you're going to want to make sure that the design is flawless. These web design tips for a professional site should help. Just make sure that you tailor it to your own style and keep the look very much on-brand.
Personalize Your Domain
To add to that, you're also going to want your own domain name and a personalized email address to go along with it. Although amazing-freelancer@insert-commercial-email-provider-name-here.com could work fine, it just won't look as professional as having your own domain. With me@amazing-freelancer.com as your email, it will look more credible and professional, be super simple to remember and be more relevant to your business too.
Photo Credit: Pexels
Print Out Business Cards
And when your website and email address is all up and running, you're going to want to get some swanky new business cards printed out too. When you're working in the commercial world or for another company, it's likely that you had your own business cards, so why not now? They can make you feel more professional and are necessary for when you're networking now, even more so than they were before.
Build An Office
Next, on your agenda is going to be setting up shop. For the first few weeks or even months, it can feel kind of cool to be able to work from your couch, but it's not sustainable. So, instead, you're going to need to create your own office at home. Whether you transform a spare room or build something from scratch in the garden, you need to find a home office design that works for you. Be sure to prioritize productivity and motivation, along with creating enough storage for your organization needs too.
Establish A Morning Routine
Then, you're going to want to work on creating the perfect new morning routine to go with your new professional approach. For this, you could look at some tried and tested productive morning routines to help you out. Regardless of what works for you, you may find that morning exercise can keep you focused and motivated, whereas 'eating the frog' by tackling your more daunting piece of work first is a strong strategy to follow.
Set Working Hours
With a flawless morning routine in place, you should then aim to set working hours. When you first start out as freelance, it can be cool to be able to do a bit of work here and a little more there if you chose. But, it's an unproductive way to be. If you want to feel more professional, set yourself working hours to stick to and inform your clients, that way, they'll know when you're available too.
Photo Credit: Pexels
Have Colleagues
One of the things that's hard to get used to as a home worker is the loneliness. But, it doesn't have to be that way forever. You could try out co-working with other freelancers by building an office space together, or even find yourself some business colleagues. When you need to sub-contract work out, say to a designer when you're a marketer, building a strong working relationship with other freelancers remotely is a great way to create a professional working environment from home.
Outsource Business Solutions
But this idea can also work as a solution to streamlining your business operations and ensuring that your maximize your time. Some of your business solutions are better off outsourced. From your HR stuff being covered off by employment law consultants to your finances being dealt with by an accountant, there should be no need for you to do anything yourself. Apart from your own work that is!
Prioritize Your Old Business Practices
And finally, for when you really want to feel like you mean business, pull out some of your favorite business practices. Sending off reports, pitching for new work, and even hosting regular meetings with clients should definitely help you to feel like the legitimate business you are. And if you're worried about your home office, take your clients to a fancy rented office space, and they'll never know the difference!